Research and Methodology for Interior Designers – Science Direct
Every design is a hypothesis and a practical experiment. By its very nature, design aims at solving problems by intervening in a particular way. Both the design hypothesis and intervention need to be articulated and together they are the foundation for research. Many designers may find it difficult to verbalize design because much of the design process is intuitive and non-conscious, relying on metaphors and implied knowledge rather than explicit and logical thinking. The present paper intends to shed some light on the necessity of research as an integral part of the design profession. Also this paper addresses designers with the possible approaches to methodologies and techniques in the practice of interior design.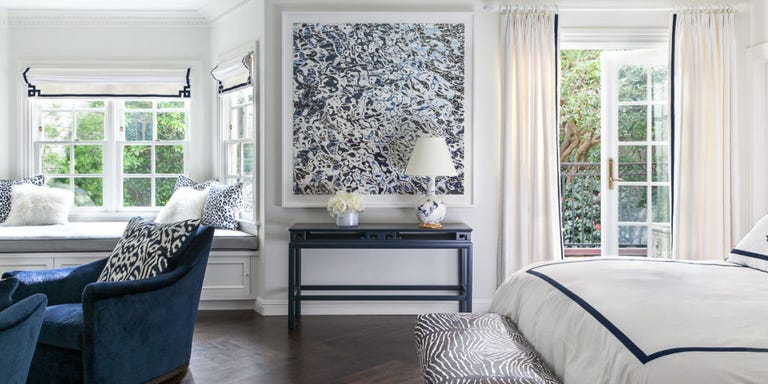 BRIGHT COLORS IN RETRO STYLE
One of the easiest ways to give a room a retro feel is to choose retro colors. Avocado green is the most popular retro color choice, then we have mustard yellow and combinations of brown, achromatic white and black, orange and red. In addition, purple and pink both make a great addition to your retro decor.
FLUENCY OF LINES, CLEARNESS OF SHAPES
There is no such term as "furniture complex" by the retro interior design. Buildings were filled with items, which were incompatible at a first glance, but rather functional and comfortable.
UNCOMMON MATERIALS FOR FURNITURE PRODUCTION
Retro style furniture has an abstract feel to it, with each piece almost fighting for the limelight as the focal point of the room. Sofas are broad and elongated with multi-colored throw pillows for an added dash of color. The sixties were the times of progress, allowing to use uncommon materials for furniture production. For instance, plastic could be used for chairs, tables, lamp shades and others.